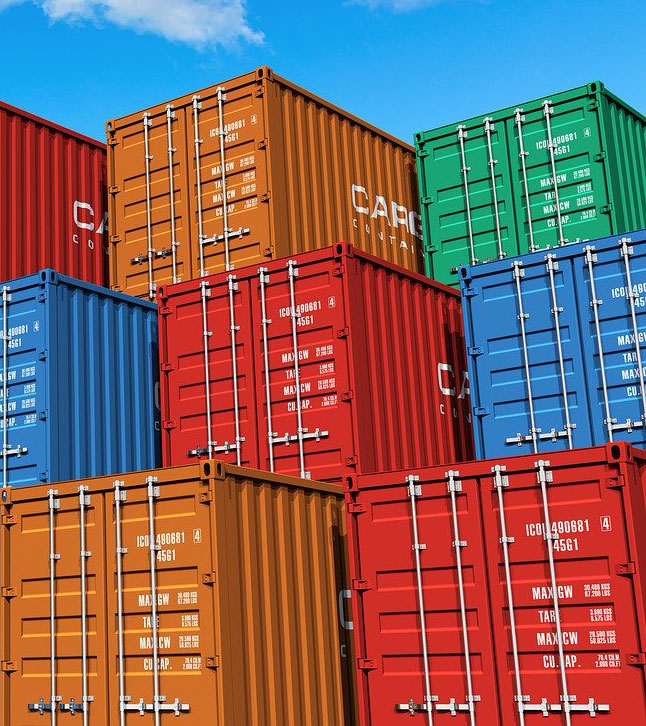 From the year 2007 the company entered into expansion, and started the export business for the emerging Angolan market.
It is based in Luanda, featuring a 12,000 m2 warehouse, where he develops the same business.
Iberoriente already has a very large number of customers in Luanda to which it frequently supplies. However, it does not allow itself to be restricted only by the Angolan capital, having already attracted several clients in the different cities of Angola, such as Malange, Lubango and Huambo. The company's short-term objective is to expand supply to the remaining cities: Lobito, Benguela, Namibe and Cabinda.
The monthly turnover is approximately Euro300,000 and projected annual sales by the end of the third year of operation is Euro4,8 million . Also during this year, the company plans to close supply deals in Lobito, Benguela, Namibe and Cabinda.
According to market analysis and increasing the company's objectives, it is intended that the value of exports to obtain an annual growth of 30 percent.